December 2019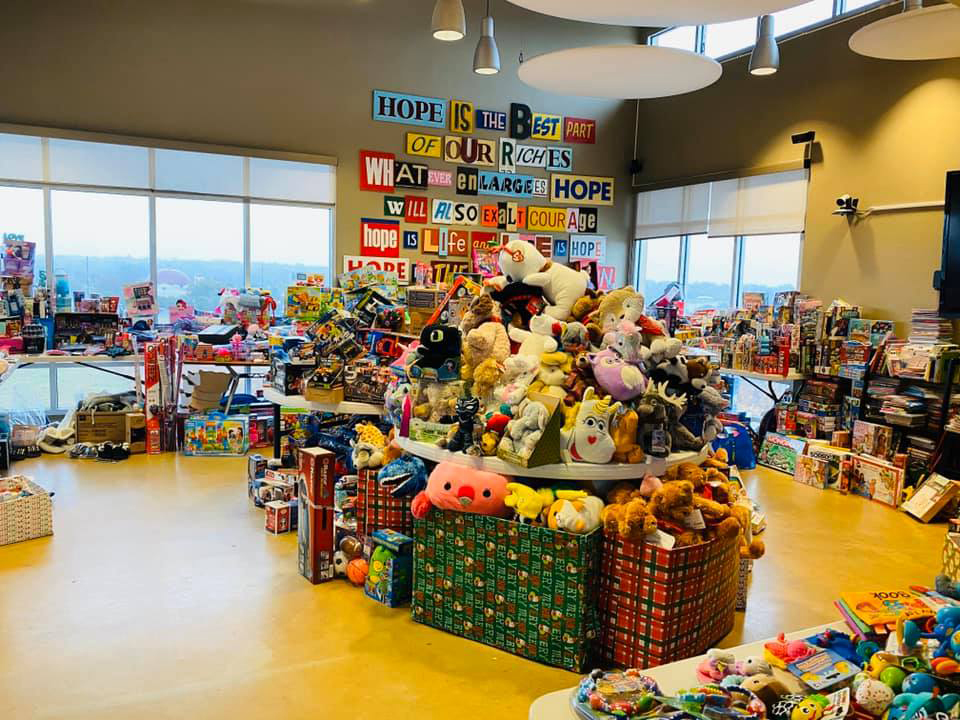 So proud of my team. As part of our Q4 BIG Give initiative- we volunteered at Ronald McDonald House by donating toys - helping families pick out gifts for their children & then wrapping them and delivering them to their rooms. They need and appreciate your support.
To learn more visit: https://rmhc-ctx.org/
#biglifeaustin
#biglifehomeloans
#BIGgive
#cornerstonehomelending
August 2019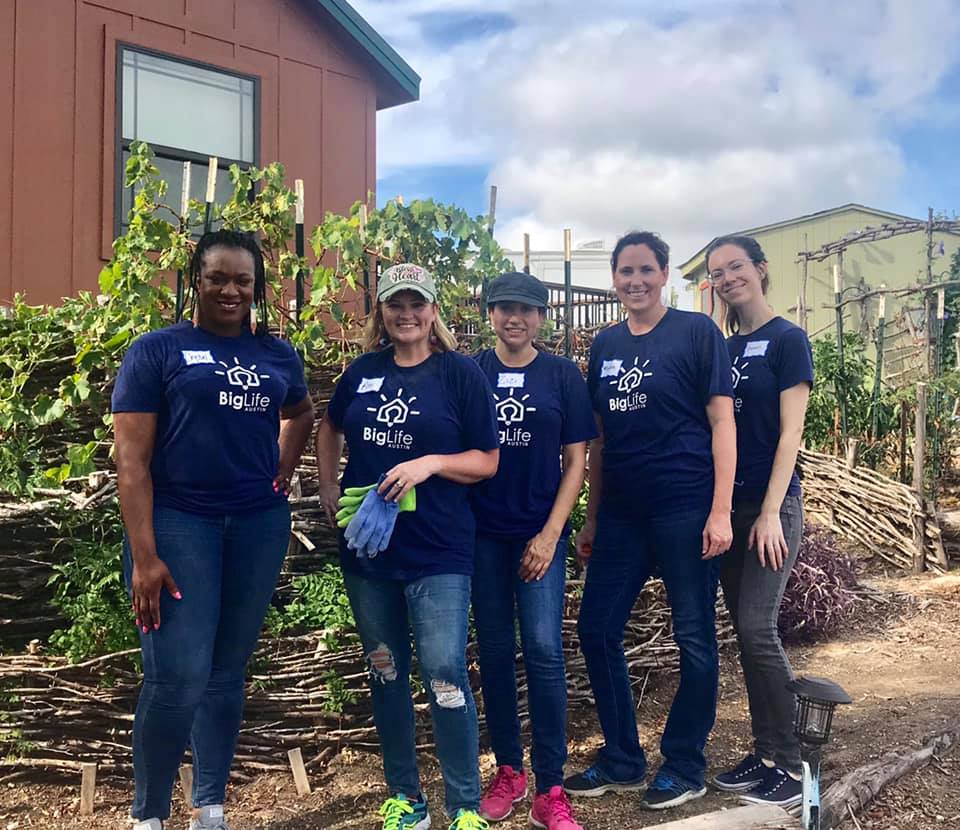 Our team was at it once again, however this time we were working with those at Community First Village. This BIG GIVE was definitely amazing as we helped the community with its ground keeping chores as part of our day. It was definitely warm doing this in the month of August, however being able to work side by side with former homeless staff was a great experience for us all. It just goes to show you that regardless of our back grounds or where you have been in life, we can all work together to perform a task that is greater than all of us! We appreciate Anna allowing us to be part of such a great experience and thank Charlie for guiding us along the way. Should you find yourself wanting to help others who have helped themselves, we highly recommend Community First Village as a great place to give back.
May 2019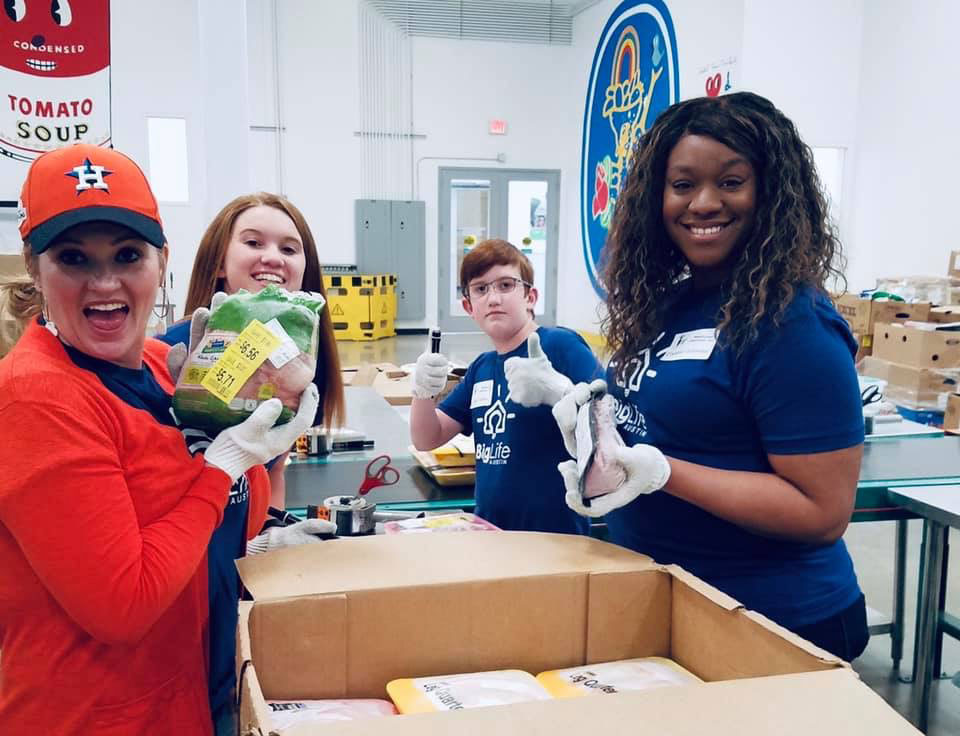 As part of our BIG Give initiative, the BIG Life Home Loan Group team volunteered in the Warehouse of the Central Texas Food Bank. We spent our time inspecting, sorting, cleaning, boxing and preparing donations for distribution all the while dancing and singing and having a great time. Volunteers are the heart and soul of the Food Bank and bring their mission to life. Sign up today and discover what good seeds you can sow for all Central Texans and enjoy a little team building while doing it.