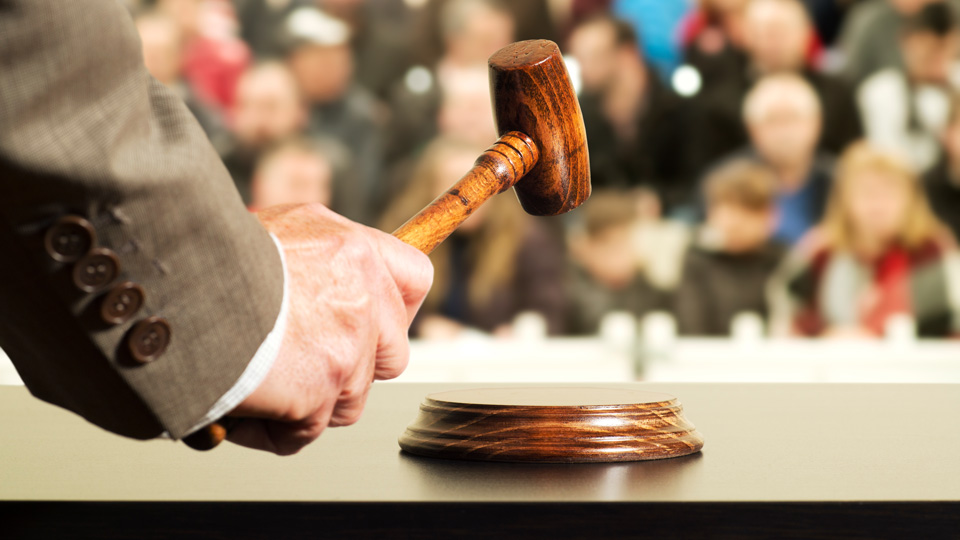 Don't Get Caught in a Bidding War – Stand Out!
Published March 30, 2021
2021 is supposed to be a comeback year, right? After a long quarantine and work-from-home year, people are ready to start making moves - including moving to Austin. 154 companies announced they're moving headquarters to Austin, TX, and with that comes an influx of new people all needing homes. How does this affect Austin and home prices? Let's talk about it!
New People, No Homes
Let's be honest - the market is tight right now. We have a low inventory of properties and only get more inventory if people want to sell their home, but then where do those people move to? It's a cycle that takes people moving in and out of the city to work, but who would want to move out of Austin?
So, with low inventory and people hitting the open road looking for a new home in Texas, the demand is high for homes, and as expected with supply and demand, the prices of homes are going up. A Zillow team even predicted that the value for homes in the Austin-Round Rock area would increase by 16% in the year 2021.
Is Renting the Better Option?
With home prices rising, is renting still a good option? Renting a home or apartment can be a good option for some, but if you're looking to settle down, you'll want something a little more permanent. With rental properties not being safe from the demand for affordable housing, prices are pretty high.
RentCafe.com tells us that even though rent has gone down 3% during the pandemic, the average price for an 865-square-foot apartment is $1,388. That's how much some homeowners pay for their mortgage! The downside to spending this much money on rent? You don't own anything, you're not making a return on your investment, and you're paying someone else's mortgage payment.
Don't Let This Scare You!
Rising real estate prices shouldn't scare you away from owning a home. Sure, it may take a bit more leg work to find the house you want or making multiple offers before one is accepted, but that's why you need a great lender and real estate agent. You'll need your offer to stand out, and they can help you do it.
Here are some ideas on how your real estate agent or lender can help you:
Go in over the asking price. Since the New Year, homes are selling for 20-30% over asking! Who wouldn't want to say yes to more money?
If you go in over asking, don't make it an even number like $25,000 over. Try $28,000 or $32,000!
As the buyer, offer to pay the owner title policy.
The same thing goes for a survey – pay it!
Communicate with your lender to see if closing aggressively is an option. The quicker, the better for all parties!
As the buyer, think about paying all the transfer fees for the HOA.
Consider making the option period very short or even non-existent!
Ask if the sellers need a leaseback.
Cash is NOT necessarily king. The NET to the sellers is key, and your lender can help position you to have a strong file. Be sure to let the listing agent know once you submit your client's offer.
If you choose Big Life Home Loan Group as your lender, have your agent copy us on the email when submitting the offer. We can assure the listing agent that we have reviewed and verified your income and asset documentation, that you have not been negatively impacted by the COVID-19 Pandemic, and that we have AUS (Automated Underwriting System) approval.
Let Us Be On The Frontline With You
We want to help you make your offer stand out and get you that house. Don't hesitate to call or email the team if you have any questions. And if you would like to prequalify, click here to start your home loan journey with us.
Live BIG with Big Life!
*Not a commitment to lend. Borrower must meet qualification criteria. Equal Housing Opportunity. For educational purposes only. Sources deemed reliable but not guaranteed.