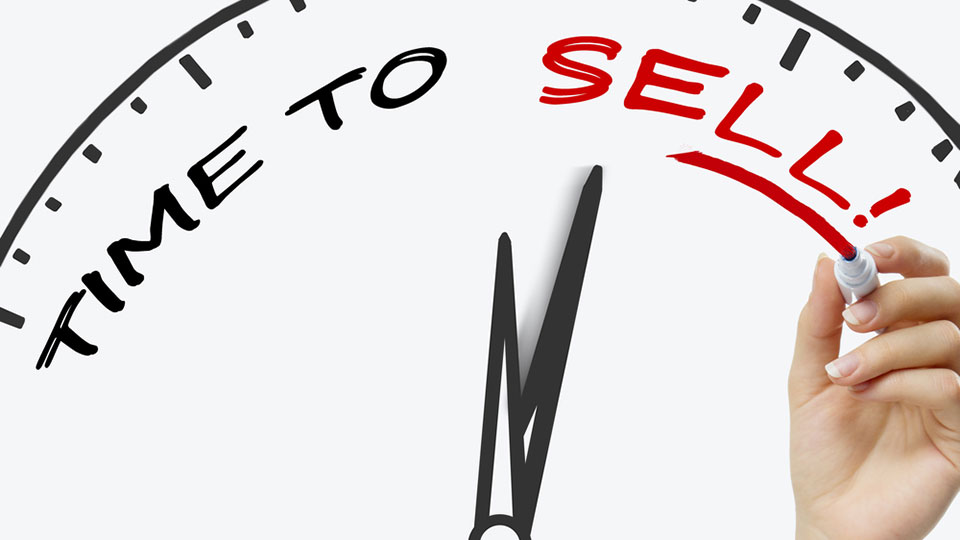 Is It a Good Time to Sell My Home Now?
Published May 26, 2020
If you were planning on selling your home when the coronavirus pandemic took hold, you may be wondering if you should still go through with it or wait it out until the crisis subsides. With businesses shut down and social distancing guidelines in place, the country's economic health is in peril, with millions out of work and uncertain futures.
Many sellers are pulling listings and betting on brighter times in the near future. Others are more eager and cannot afford to wait to see what happens with the crisis and the economy. Some remain motivated by traditional selling reasons such as relocation, family changes, and other major life events.
Real Estate Deemed an Essential Business
At the start of this global health crisis, the United States government deemed the real estate industry an essential business. While the economic impact has hit the home buying and selling process, it never stopped. In the short term, the housing market appears to be stable with a housing inventory shortage preventing severe drops in home prices.
With the future of the U.S. economy looking uncertain, now can be a good time to sell. The value of your home has the potential to go down if the housing market takes an expected huge hit in the event of a major recession with continued massive unemployment numbers throughout the country.
Factors for Selling Homes During Pandemic
Some homes may be easier to sell during the economic uncertainties of the pandemic. Factors that will increase the chances of you being able to sell your home include:
Price Points
Certain kinds of properties are still selling well, depending on the location and price range. Luxury homes are likely to take the largest hit as buyers with holdings in the equity markets looking for higher-end properties will tend to wait for stocks to recover.
The market remains stable for homes in the median price ranges from $200,000 to $400,000, though the process is taking longer as everyone is more deliberate and conscientious in their business dealings these days.
Digital Marketing Efforts
The real estate industry is still open for business, but the physical offices and showings have slowed or stopped throughout the country. Sellers must rely on virtual open houses and online listings more than ever before. The crowded digital marketing landscape was super competitive before the crisis and is now saturated. Therefore, it is crucial to present your listing with professionally produced photo and video content that will stand out above the competition.
Why Choose Big Life Home Loan Group
In these strange and uncertain times, it is important to partner with a trusted industry professional with years of experience in real estate fluctuations and challenges. At Big Life Home Loan Group, a team of lending specialists can assist you with your home buying process.
Contact Big Life Home Loan Group Today
For complete information on a wide range of reliable, affordable home lending services, contact the industry experts at Big Life Home Loan Group today.