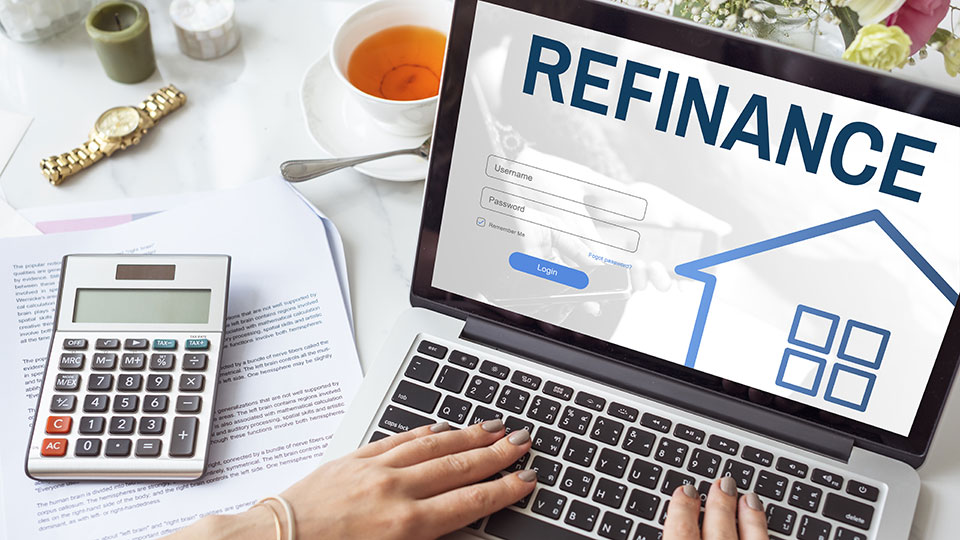 Refinancing Your Mortgage
Published April 6, 2020
What is Refinancing?
Refinancing is when you replace your existing mortgage with a new home loan. You may choose to refinance to lower your monthly payment or interest rate, reduce the length of your home loan, change the terms of your loan, or even get an influx of cash by using the existing equity in your home.
Benefits to Refinancing With a Mortgage Broker
Many people refinance with a mortgage broker. Pflugerville TX residents know that Big Life Home Loan Group can help find them the best refinancing options, and like that the costs and benefits of each choice are explained clearly. 
To find the best refinancing option for your needs, it is fastest to get assistance from a mortgage broker. Pflugerville homeowners have been refinancing with Big Life Home Loan Group for years, and love that we make everything quicker and easier to understand.
Another reason to go with a professional is that when compared to a bank, there are many more sources of mortgage funding available to a mortgage broker. Kyle and Buda residents may appreciate this due to the lower rates that can usually be found in those areas.
Not all lenders will be as aggressive about finding the best refinancing rates as Big Life Home Loan Group. While it may seem like the simplest option is to refinance with your bank, you can often get better rates through a mortgage lender. Buda, TX homeowners often use our mortgage brokers to get the best deal.
How Do You Refinance?
Refinancing with a mortgage broker is easy; give them all of the pertinent information and explain your refinancing goals. The mortgage broker will go to work for you, finding you the best rate through multiple funding sources.
If your income or credit has changed since you secured your original loan, you may need to requalify for your new mortgage. In that sense, refinancing is a very similar process to obtaining your original home loan.
Why Choose Big Life Home Loan Group for Refinancing?
Big Life Home Loan Group is the mortgage broker Pflugerville, Kyle and Buda homeowners choose to make sure they get the best available rates. We aggressively seek out the best interest rates and terms so that you can get the best loan possible.
Big Life Home Loan Group cares about our clients, and we want you to succeed not only with refinancing your home but also with managing your finances after you have obtained a new loan. We offer expert advice along with a suite of financial tools that will help you stay on top of your finances and keep track of your new mortgage.
Contact Big Life Home Loan Group Today!
Big Life Home Loan Group is able to offer refinancing options the banks don't have access to. If you need to refinance your home loan for any reason, contact Big Life Home Loan Group to ensure you get the best available rate.