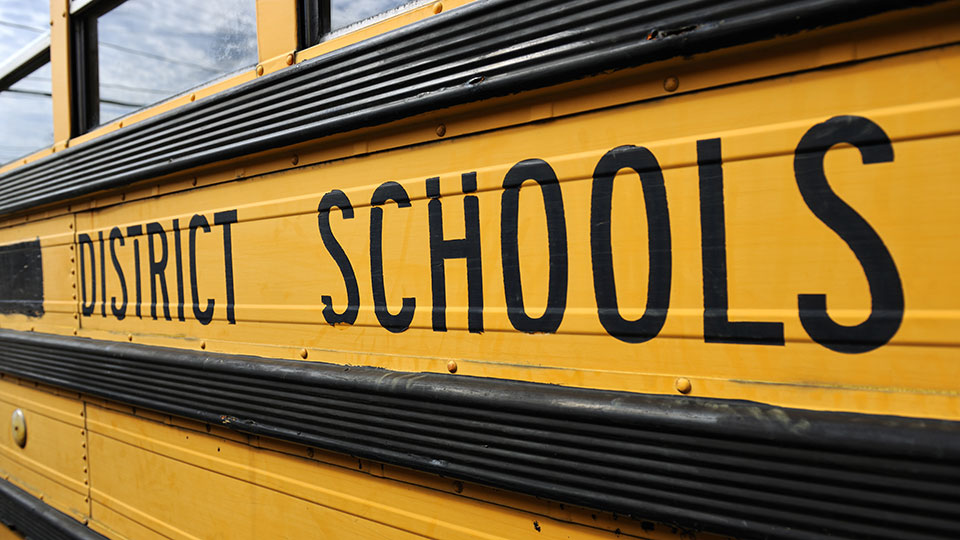 What Is the Connection Between Home Prices and School Districts?
Published July 27, 2020
It's that time of year: as summer begins to draw to a close, the school year's return is fast approaching. Homebuyers are rushing to take advantage of the summer season, and for many people, school districts are a critical decision-making factor. Some buyers might notice a connection between school districts and the prices of homes. Homes in wealthier neighborhoods with high student success rates tend to have a higher value compared to properties in less affluent districts. Is there a real connection here? Does a school district affect the prices of homes in their area? There are a few factors to consider, such as local school performance and school spending habits.
School Spending
According to several professional research studies, there is a clear correlation between school district finances and home prices. A report by the National Bureau of Economic Research found that home values increased by $20 for every $1 spent on a community's public schools. The evidence given in this study is convincing but not conclusive. The report clarifies that some school districts spend their money more efficiently than others. Even if an area is very wealthy, it might not spend as much as less-funded districts, throwing off the home-price-to-school-expenditure ratio. In fact, many of the highest-rated and most affluent districts are also the most frugal. Regardless of school spending practices, the correlation between well-funded, highly-rated schools has been noticed on a national level.
School Performance
School performance can also impact the prices of homes in the district. Schools post much of their information online, meaning that prospective homebuyers can easily see the completion rates, college acceptance trends, standardized test scores, and other statistics for any given district. This increased availability of information has led many families to flock to districts with track records of student success, increasing the local home value. Over the years, the rating of local schools has been found to increase prices drastically. In some cases, school performance can raise prices by as much as $300,000 per home.
What Does This Mean for Homeowners and Buyers?
While there are a handful of exceptions, there is generally a proven connection between higher home values and successful school districts. Homes in high-performing, well-funded school districts tend to have a higher value, whereas properties tend to be cheaper near less-funded areas. Real estate in coveted districts is only expected to increase in value as time goes on. This means that you can seriously benefit from owning a home in a prosperous neighborhood, even if you don't have school-age kids. As time goes on, your property value will continue to skyrocket, making it a smart investment to buy in a good district.
Why Choose Big Life Home Loan Group?
If you're looking to invest in a home, it can be an intimidating process. Trust the experienced home loan professionals at Big Life Home Loan Group to guide you through the process, helping you find properties and financing options that work for you.
Contact Big Life Home Loan Group Today
We're happy to walk you through the home buying process so you can enjoy the big life that comes from making smart long-term real estate investments. To get connected with one of our friendly professionals, contact us today.