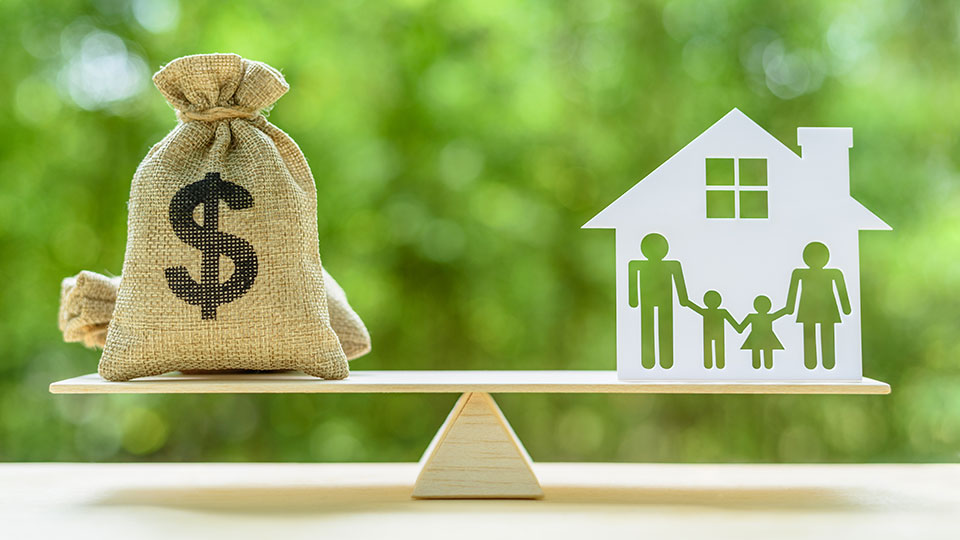 What to Know About Home Equity Loans During COVID-19
Published August 7, 2020
Are you in need of emergency funds to float your expenses because of, or resulting from, the pandemic? A home equity loan can provide homeowners with cash to cover their essential bills. In response to COVID-19, home equity applications are up, and regulators are making changes that are affecting home equity loans. Read this before applying for a home equity loan to assist with expenses during the pandemic.
Advantages of home equity loans for emergencies
Mortgage data collector Black Knight estimated that American homeowners have about $140,000 per borrower in home equity. That is a significant amount of money to help families endure the financial challenges brought on by crisis. The home equity loan is paid as a lump sum.
A home equity loan is beneficial in an emergency because of its flexibility. Use it to consolidate bills, home projects, or other expenses. The fixed-rate loan can be taken out at up to 80 percent of your home's market value. Repayment terms can be up to 20 years and the property serves as collateral for the lender.
Disadvantages of home equity loans for emergencies
Your home equity loan is limited to the difference between your home's current market value and the amount you owe to a mortgage lender, up to 80 percent market value. If your home is worth $230,000 but you owe $120,000, the maximum amount you borrow is $110,000.
Unless you use the home equity for home addition or improvement, the interest on the amount borrowed is not tax-deductible.
Home equity loans are not always exempt from fees. There could be charges for the application, home appraisal, title search, and origination. That's why it's essential to shop around with different lenders to find the best terms for the home equity loan. Depending on your needs, Big Home Life Group is able to offer Austin homeowners no closing costs and no prepayment penalties.
COVID-19 impacts on home equity loans
The Consumer Financial Protection Bureau (CFPB) has allowed consumers to waive or modify their waiting periods for mortgage transactions when facing a genuine personal financial emergency because of the pandemic.
Mortgage lenders typically are required to provide borrowers with specific documents at specific dates as a measure of making sure the applicant has time to consider the financial impact of receiving a loan, consult with their advisors, and still wants to borrow the funds. To waive waiting periods, you must provide a written statement describing your emergency, why the COVID-19 pandemic caused this financial burden, and that you want to waive the waiting period.
While the CFPB waiver intended to help consumers, the influx of interest in home equity has resulted in challenges securing loans. Some lenders have restricted their home equity loan offerings because of the increased risk in the market. Fewer lenders are willing to finance home equity loans because of the COVID-19 pandemic.
Getting a home equity loan for COVID-19 expenses
If the advantages of a home equity loan appeal to you, it's best to speak with a loan officer who is actively tracking the market and regulatory changes because of COVID-19. We are happy to answer your questions about using a home equity loan to unlock your home's cash value to assist with your needs during COVID-19.
For educational purposes only. Please contact your qualified professional for specific guidance. Not a commitment to lend. Borrower must meet qualification criteria.