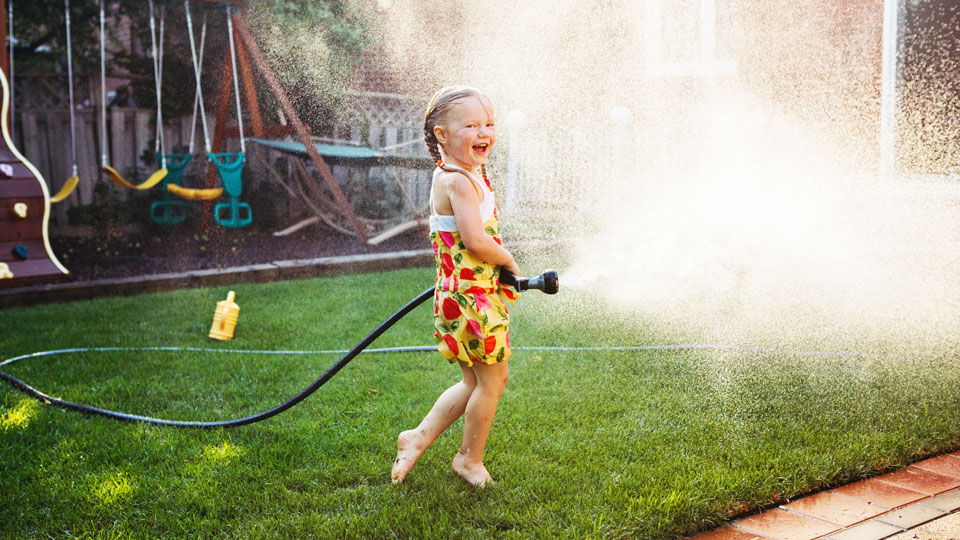 Why This Summer Is the Best Time to Buy a House
Published July 27, 2020
It has been a turbulent year for many, but if you put your home buying hunt on hold due to stay-at-home restrictions, now is a fantastic opportunity to re-enter the housing market. Whether you are a first-time homebuyer or an established homeowner looking for a change in scenery, this summer is a unique opportunity to get a great deal on a home and enjoy a head start on building your equity. Consider the following reasons why prospective buyers shouldn't wait to jump into this market.
Low Mortgage Prices
Due to the recent economic unrest, mortgage prices have hit historic lows. 30-year mortgage rates have fallen to a mere 3.13%, making mortgages more affordable than ever. The good news for homebuyers is that these prices should stay that way for quite some time as well. A recent housing forecast indicates that mortgage rates could be as low as 3 percent by the end of this year.
Buying a house now during these low rates could help you enjoy significant long-term savings that you can apply towards any number of passions, interests, and investments.
Housing Prices May Increase Soon
If you spot a great deal on a home you're interested in, it's better to act fast--not only because homes tend to sell quickly, but also housing prices are expected to rise soon altogether. Because of an undersupply of houses during the pandemic, housing demand is due to increase dramatically. Prices are set to increase along with them. Specialists report that prices could rise by up to 4% before the end of the year. If you wait too long to purchase a home, you might end up spending far more money than you would have if you had bought sooner.
Pay Your Mortgage Instead of Renting
If you don't currently own a home, you might assume that you're avoiding the expenses of a mortgage. But unless you're living rent-free, every monthly rent payment is still paying for a mortgage-your landlord's. If you buy a home, meanwhile, every payment works for you.
With lower prices and more affordable mortgage rates, now is the perfect opportunity to finally pay for your own mortgage and invest in your lasting success. Purchase a home to make every payment count, not just towards your mortgage, but for your long-term savings and equity.
Why Choose Big Life Home Loan Group?
Whether you're new to the market or a seasoned homeowner, the current real estate market can be difficult to navigate. Trust the seasoned experts at Big Life Home Loan Group to help you through the entire home buying process to discover your dream home this summer.
Contact Big Life Home Loan Group Today
The longer you wait to buy in this market, the more money you're losing by not investing in a home. The friendly and experienced professionals at Big Life Home Loan Group are eager to help you find a loan that works for you and helps you get into this market. Contact us today to learn more.