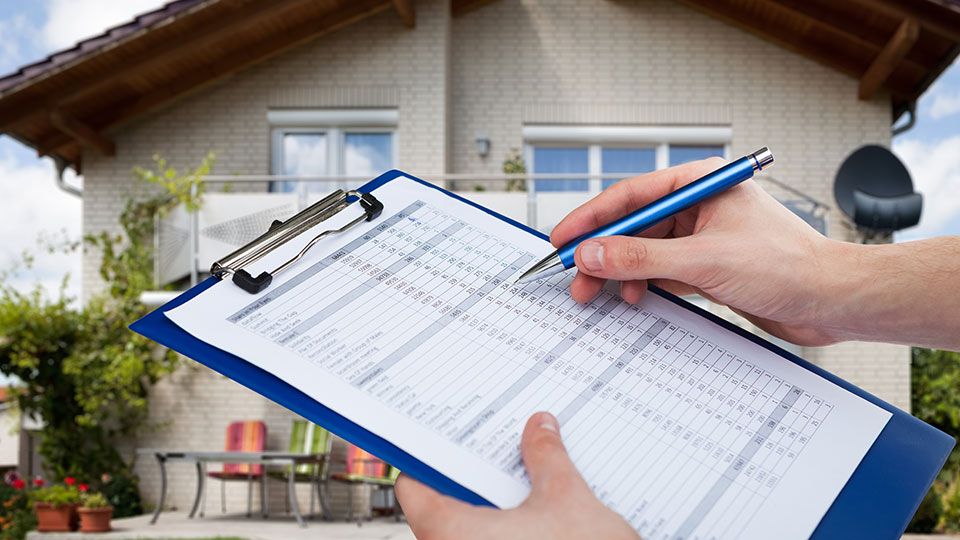 Appraisal Gaps – Do You Know What To Do?
Published May 12, 2021
When purchasing a home, the appraisal is a big part of determining the home's value and how much you can finance it for. But what happens if the appraisal comes in low, and there is a discrepancy in the offer you made and the actual value of the home?
Let's break it down into the offer, the appraisal, and the gap.
Making an Offer on a Home
In this market, finding a home can be a miracle, let alone getting a competitive offer. Making your offer stand out can make the difference between purchasing your dream home or not. What goes into making that offer? Speaking with your real estate agent will help you determine an appropriate offer based on the area, comparable sales, and how much you are willing to purchase the home for.
Once you've decided what to offer, you add all of the important information that could make your offer more competitive like contingencies on appraisals and inspections, a timeline of when you'd like to close, your earnest money amount, and your down payment and financing terms.
The Appraisal – What's Involved?
Your offer is accepted – YAY! Now it's time for the appraisal. Home appraisers will typically use the Uniform Residential Appraisal Report from Fannie Mae when appraising single-family homes. The report consists of street maps, sketches, square footage information, photographs, and tax and land records.
Appraisers will value the home by considering many factors. For example:
Age of the property
Recent, comparable home sales in the area and housing market trends
The home's amenities
The number of bedrooms and bathrooms in the home
Square footage
Recent improvements or renovations
Uh Oh! The Appraisal's Low!
Oh no! The appraisal came in lower than your offer – what do you do now? You typically will only be able to finance the home up to its appraised value, but there are routes you can take to still get to the closing table on time.
That's where your lender comes in. A good lender will prepare you for every situation and guide you through your options to find an appraisal gap strategy that is right for you. By working with your lender before the appraisal comes in, you'll be prepared to take the necessary steps to get to the closing table.
Always Be Prepared
It is important to have an appraisal gap strategy before the appraisal comes back so you don't have any delays or, even worse, disappointments, when purchasing a home. Make sure you discuss with your lender and real estate agent your options if the appraisal comes in short so you have a strategy to get you into your new home.
Big Life Home Loan Group wants to help you map out your home buying process. Reach out to the team with any questions or concerns you may have, or if you'd like to apply, click here to start your journey with us!
*Not a commitment to lend. Borrower must meet qualification criteria. Equal Housing Opportunity. For educational purposes only. Sources deemed reliable but not guaranteed.