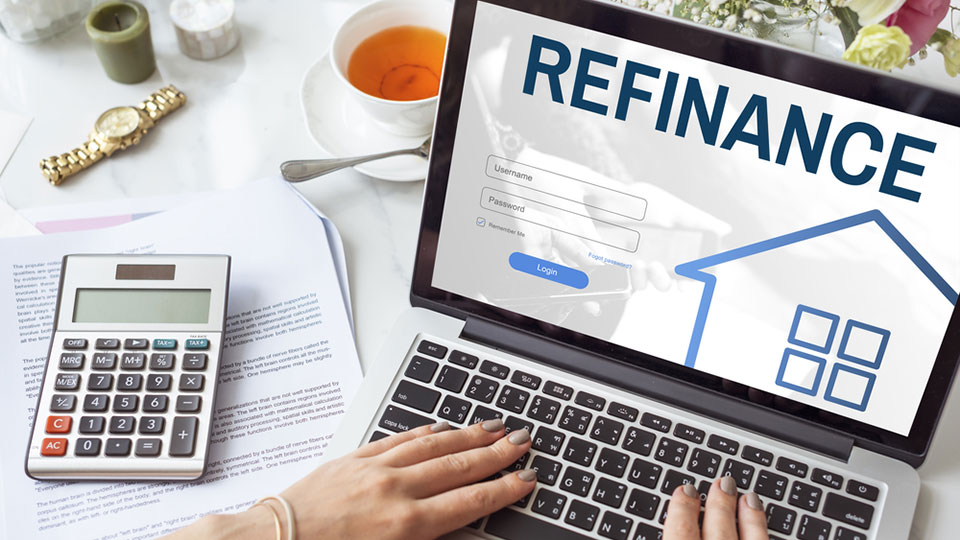 The 411 on Real Estate Refinancing
Published November 12, 2020
A home refinance offers owners a way to save money and unlock the value of their home. While it doesn't work for everyone, it can shorten the loan duration or reduce monthly payments for the right homeowner. Let's explore if a home refinance might be right for you.
What is refinancing?
Refinancing your mortgage replaces your original mortgage terms with a new mortgage. The process pays off your old mortgage and creates a new one with a more favorable rate and terms.
Why refinance your home?
This option becomes attractive when homeowners find making mortgage payments is more challenging than they anticipated. A mortgage refinance is a great way to move from an adjustable-rate mortgage to a fixed rate. For homeowners who improved their credit situation since their original mortgage, it can reduce their interest rates and monthly payments.
Other homeowners use home refinancing to reduce their interest payments while building principal or as a way of paying off their housing earlier.
What to know about refinancing your mortgage
Refinancing is not for everyone. In some cases, a home refinance increases your interest rate. Refinancing also comes with closing costs. Visit a refinance calculator to see if going through the process makes financial sense for you.
What can you do with refinancing?
Most people initially think about going through the process to lower monthly payments, but there are a couple of other reasons why someone might want to refinance.

Refinancing can remove the private mortgage insurance (PMI) requirement. Once your home equity reaches 20%, you don't need to pay PMI. Some homeowners' original loan terms included PMI in the rates, so refinancing can remove this insurance requirement and reduce the total mortgage payment.

Some homeowners get a cash-out refinance as a way to cash out home equity. They use this equity to pay for major home improvements or home repairs, which may be tax-deductible.

Homeowners may decide they want to shorten their payment duration. Rather than pay extra on their current loan, they choose to move from a 30-year loan to a 15-year loan to own the home faster; this is known as a rate and term refinance.
Other refinance loan programs
We can assist with rate and term and cash-out refinances as well as offer some other refinance programs depending on your situation.
VA refinance
VA-backed home loans are eligible for a VA refinance that replaces your current loan with a new loan with different terms. The VA refinance is an interest rate reduction refinance loan, or IRRRL. To qualify, you must have a VA-backed home loan, use the program to refinance this existing home, and you can certify that you live in or used to live in the home.
FHA Streamline
Owners with an FHA loan can refinance their existing FHA loan to a lower rate using the streamline option to save time and money. Because the FHA program already ran your paperwork, this streamline option reduces your interest rate without a full credit check or income verification. As long as you have paid your mortgage on time over the last 12 months, and your new loan doesn't exceed the original amount paid, you could be a candidate for the FHA streamline program.

USDA Streamline
Owners with a USDA home loan can participate in the USDA streamline refinance program. It mirrors some of the other programs in that it offers fast underwriting and closings. This program has no credit report, home appraisal, or property inspection requirements. You could qualify for a USDA streamline refinance if you are refinancing your primary residence, currently have a USDA Direct Home Loan or USDA Guaranteed Home Loan, and if you have made on-time payments for the last 12 months.
Real estate refinancing
If you have any further questions about if refinancing your home is a good option for you, contact us at Big Life Home Loan group. We are happy to walk through your questions about this important financial decision.